SECTORAL AND AGRIBUSINESS DEVELOPMENT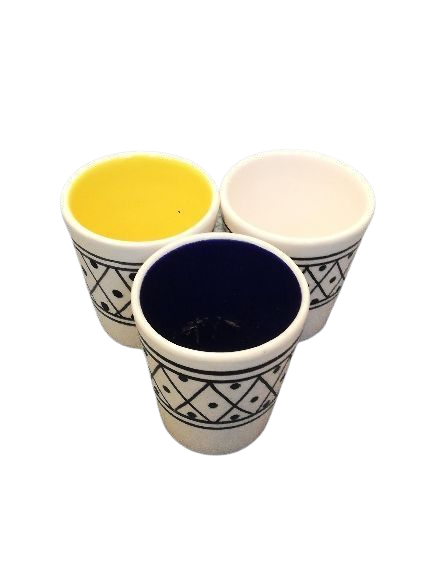 CREATIVE TUNISIA
Arts and crafts have a long tradition in Tunisia. The UNIDO project Creative Tunisia supports local designers, cluster developments and their access to national and international markets.
Creative Palestine
Creative Palestine, a UNIDO-led project, aims to contribute to inclusive growth by fostering entrepreneurial cooperation in cultural and creatives industries. Made in Hebron, Palestine, the Libra footwear collections are using locally produced materials together with leather and accessories selected internationally.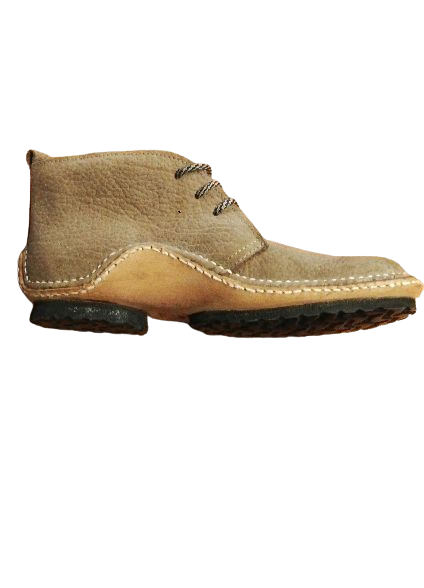 Happy Fashion Mongolia
The design and production of handmade leather shoes are part of the UNIDO project SECiM, which supports job creation and contributes to an inclusive economic growth in Mongolia.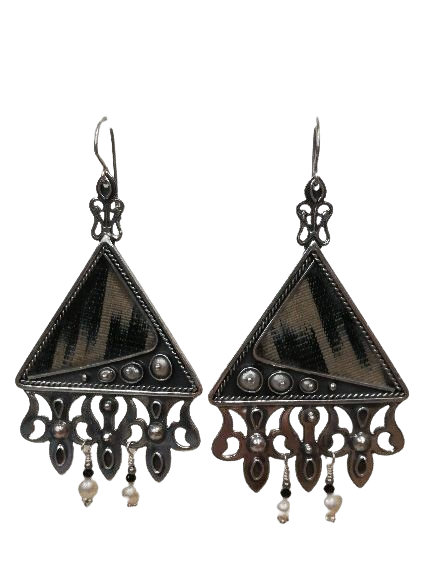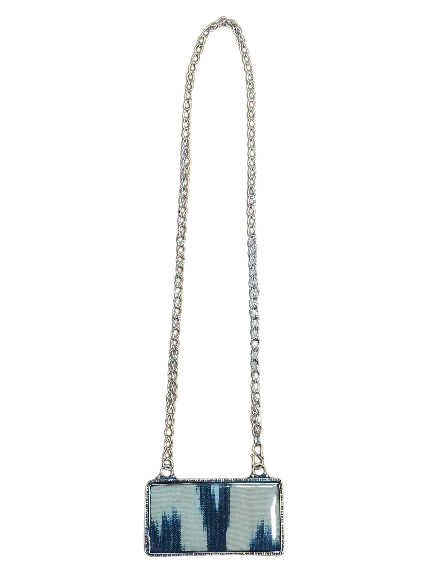 LA'AL Textiles Tajikistan
In this UNIDO project, modern jewelers, preserving their ancient traditions, decided to combine Tajik national fabrics, traditional embroidery and gems in a new line of silver jewelry under the LA'AL Textiles brand.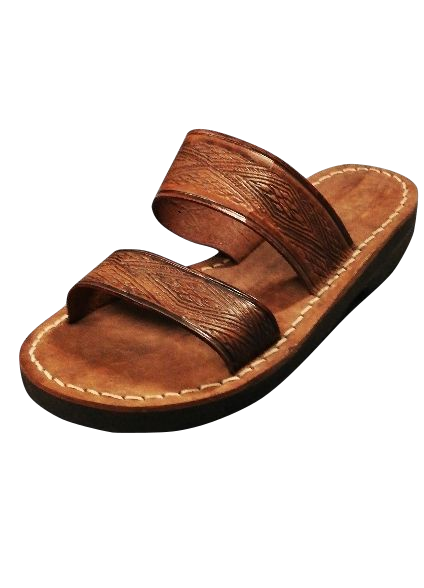 Creative Industry in Somalia
The handcrafted leather sandals are part of a UNIDO project that aims to create decent and sustainable job opportunities for youth and women in vulnerable areas of the country.
LA'AL Textiles Tajikistan
The joint brand LA'AL Textiles comprises Tajik enterprises, which are producing home textile, carpet weaving and silver jewelries. The UNIDO project identifies regional and international export markets to improve the industrial modernization.